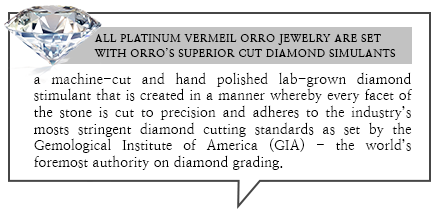 Simplicity is the ultimate form of sophistication – a 1.0ct brilliant hearts cut stone set amid a half band of paved side stones. This ring is subtly stunning and its brilliance will astound you the moment your eyes lay upon them.

Thickness : 1.80 mm(top), 1.70 mm(bottom)
Available in a scintillating white or an alluring fancy Pink Brilliant Hearts Cut center stone.