ORRO ships internationally to almost every country worldwide - including all 50 states in the USA, Canada, United Kingdom, Australia, Singapore, Malaysia, etc.
Where do we ship your order from?
ORRO ships all orders made on www.orro.com from our office in Singapore, depending on the item ordered, availability of stock and the delivery country.
ORRO ships out most international orders via DHL Express courier delivery. However, for shipments to certain countries, we may use another courier company with a real-time online tracking service.
Shipping rates are flat rates PER ORDER (depending on your delivery country) and are calculated automatically by our system when you checkout.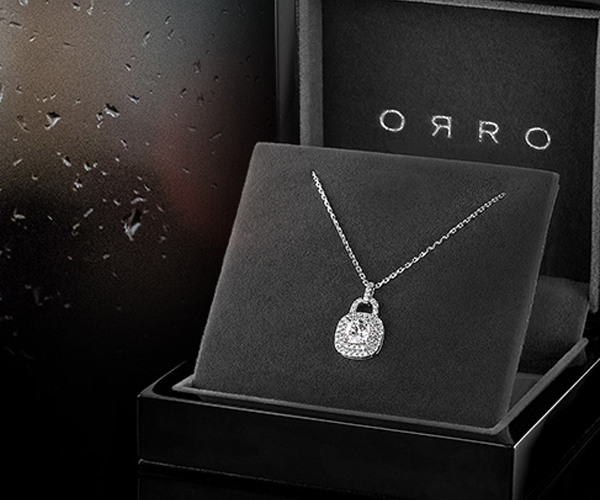 ORRO provides free shipping for orders that are shipped to Singapore. For orders delivered to other part of the world, we offer free shipping for orders in excess of:
US Dollars US$400
If an item is shipped free of charge and subsequently returned, the full shipping fee will be deducted from the refund amount.
If an item is returned with the result that the value of a remaining order (with more than one item) falls below USD$380.00, the full shipping fee will be deducted off the refund amount.

After your order had been shipped out, we will send you an email notification confirming your shipment and a DHL Express shipment tracking number. This gives you the ability to track your order until it reaches you or your recipient. DHL shipment tracking numbers can be tracked at www.dhl.com
If we ship your order using an alternative courier company, a shipment tracking number together with the tracking website will be emailed to you.
How many days will shipping take?
Most orders can be shipped out within 14-21 business days after an order is made, unless otherwise stated on the product description.
Custom-made orders will take up to 30 business days for delivery from the date of order. As we do not hold inventory for customized orders, our craftsmen will begin crafting your jewelry piece only after an order is confirmed.
Our sales team will contact you via email should there be any delays to your order.

All ORRO orders made via our website do not include customs & sales duties imposed by local customs authorities in your country. From our experience, most countries do not impose taxes on our orders as the package is relatively small and can pass off as a gift. However, should there be any taxes imposed on an item, you will be responsible for paying these amounts to your country's local customs. Customers in Singapore will not need to pay any sales taxes upon delivery as the order will be shipped locally via a local courier service.
Shipping as a gift & packaging
All ORRO jewelry is shipped in our exclusive branded boxes. Our boxes come with an elegant ORRO paper gift bag that can be sent either to you or straight to a loved one (simply specify a different shipping address when you check out).