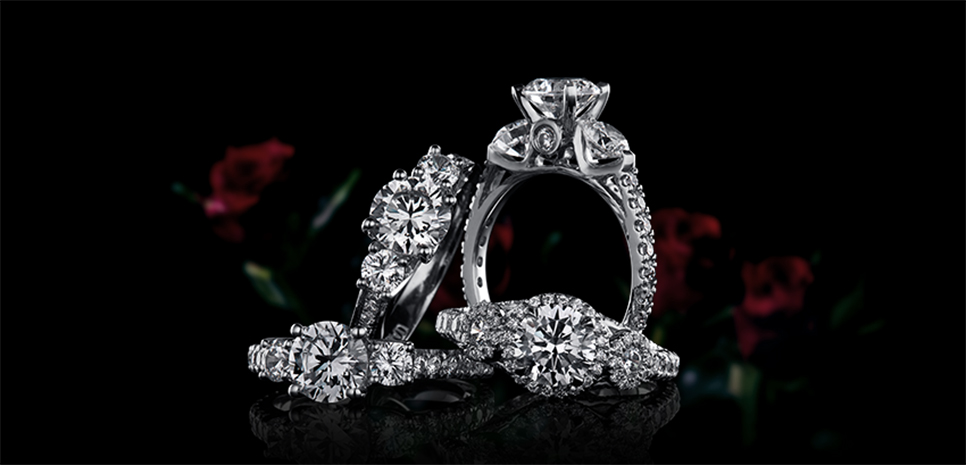 ORRO jewelry is designed and crafted by a team of talented master jewelers, setters and polishers who are committed to producing jewelry of the highest and finest quality. Their expertise rivals the world's most experience craftsmen and reflects the highest quality demanded in the fine diamond industry.
At ORRO, we craft our jewelry using only the finest precious metals such as solid 18K Gold (75% purity) and Platinum Vermeil. Each product page will offer options as to what precious metals are available for the particular design.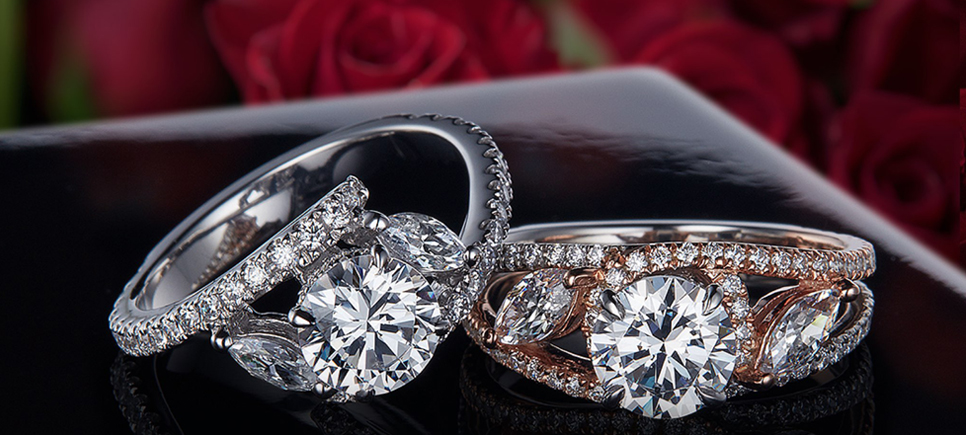 ORRO have jewelry for every occasion – We understand that sometimes you want to shine & sparkle, sometimes you want sophistication & elegance, sometimes you want a piece that can be worn everyday and sometimes you just want to have fun at a party. ORRO Designs reflect sheer elegance, timelessness and wearability. Often, inspiration is derived from global jewelry houses and current fashion trends.
ORRO is all about fine jewelry designed to be worn and enjoyed, NOT locked up in the safe. We are all about enjoying the class and elegance of fine jewelry without the precious price tag. ORRO Private Collection brings you exclusive real jewelry at a price which won't cost the world.

Our design team is constantly working on new creations and releases new pieces every month. ORRO Private Collection consists of a wide range of classic & contemporary jewelry designs for everyday use as well pieces that will steal the limelight at gala events.
In the world of fine jewelry, tiny details make all the difference. At ORRO, we take pride in our strong commitment towards attention to detail. Every feature and every facet of our jewelry is carefully hand crafted and finished before it leaves the hands of our skilled craftsmen. Using 18k gold or Platinum Vermeil, centuries-old craftsmanship is combined with modern technology and design to create world-class jewelry.

At ORRO, each piece of jewelry is painstakingly and lovingly handcrafted to perfection by a team of dedicated master craftsmen & stone cutters with centuries of craftsmanship experience between themselves. Imbued with the spirit, passion and wisdom of the old mason, each ORRO piece is so much more than just a simple stone.
ORRO'S PREMIUM MASTER CUT DIAMOND SIMULANTS
A hand-cut & hand polished lab-grown diamond simulant that is painstakingly cut & polished to precision by our master cutters in our in-house workshop facility. This is done in the same manner each facet of a naturally mined diamond is cut & polished to maximize brilliance, following the industry's most stringent diamond cutting standards.

ORRO'S SUPERIOR CUT DIAMOND SIMULANTS
A machine-cut & hand polished lab-grown diamond simulant that is created in a manner whereby every facet of the stone is cut to precision and adheres to the industry's most stringent diamond cutting standards as set by the Gemological Institute of America (GIA) - the world's foremost authority on a diamond grading.