Experience the epitome of luxury with ORRO's unparalleled collection of top-grade lab-grown diamonds and created gemstones, backed by our exclusive lifetime guarantee.
Crafted using the industry's most advanced technology, each gem undergoes meticulous cutting and polishing processes, mirroring the artistry of naturally mined diamonds and gemstones.

ORRO's gems captivate with their dazzling brilliance, achieved through our rigorous in-house workshop techniques. Our proprietary polishing process utilizes a unique micro-diamond mesh powder formula, while our skilled craftsmen meticulously hand-polish each gem under specialized microscopes, magnifying up to 200 times.
From cutting-edge science to meticulous artistry, our gems embody perfection.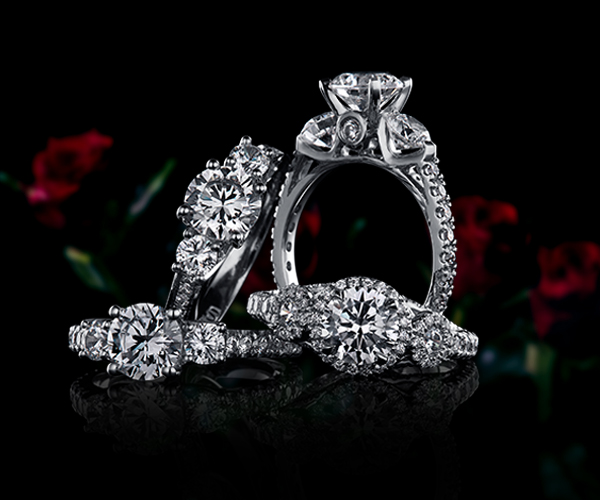 We proudly declare that every gem adorning ORRO jewelry is of the highest calibre, ensuring flawless cuts, unrivalled brilliance, and a lifetime of durability. Rest assured that your gem will retain its impeccable beauty indefinitely, as we stand by our commitment to replace any stones exhibiting discoloration or compromised brilliance due to normal wear.

Discover the embodiment of elegance with ORRO's lifetime guarantee—where timeless beauty and exceptional craftsmanship intertwine!