CUSTOMIZED JEWELRY DESIGNS

One size never fits all. That is how we approach our jewelries. At ORRO we understand the uniqueness of every customer that comes in. We approach the art of jewel making as a craft unto itself and take every step of the design process as an opportunity to capture the characteristics and personality of our customers.
So often, in the jewelry industry, we get mass produced pieces that are so banal and mundane that it trivializes the beauty of the stones on it. ORRO offers customization for all our pieces. You become the designer and tell us what the ideal jewelry for you look like. We strive to craft that perfect fit that is meant for you.
Do come by and work with us in designing that significant piece be it engagement rings, wedding band, necklaces, earrings and bracelets. Most of our customers would show us reference photos or even sketch a few designs they have in mind and we will help you realize that dream! Indeed it is an exciting journey for us and our customers.

We have crafted thousands of jewelry designs which are available at our showroom to cater to our diverse customers. We are sure that with all of these varieties, there will be one design that will capture your hearts! In the event where nothing attracts you, we can work with you to alter any of our current design. We present this "bespoke" experience as we celebrate your uniqueness. We would be glad to mix and match with different combination of design elements and components such as the stone sizes, settings and the band.

The current designs that we have can be slightly altered as well based on your liking. This would include, designing our pieces to be slightly thinner, thicker or anything that you feel might compliment your style and taste. The stones that are adored on ORRO jewelries can be added on and replaced with larger centrepieces and bigger carats.
These services are only available for our solid 18K white/yellow/rose gold and solid platinum (PT950) settings. We have had customers asking for a customized wedding ring and we would love to be part of such happy moment. At ORRO, we understand that every individual is special in his or her own way and so we strive towards that. So please, visit our showroom or drop us an email enquiring on our customized pieces and we would quote you based on the design selected, often trying to work within something fits in your budget.
for the DREAMERS and MAKERS…
"Simply to have a ring or jewelry piece that is uniquely yours. A one any only piece in the world"
At ORRO, apart from the thousands of varieties of rings and jewelry pieces that we have from our collection, it is certainly a challenge to find something that is really uniquely you, designed by yourself. Therefore, we now offer you a chance to customize your ring or jewelry piece as you wishes it to be. – be it a wedding or engagement ring, anniversary ring or an everyday ring simply to pamper yourself!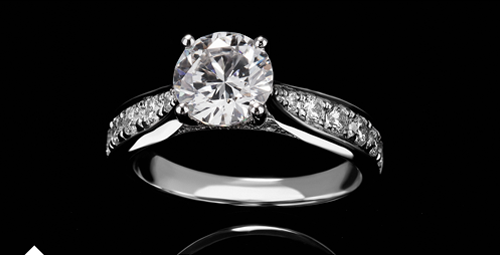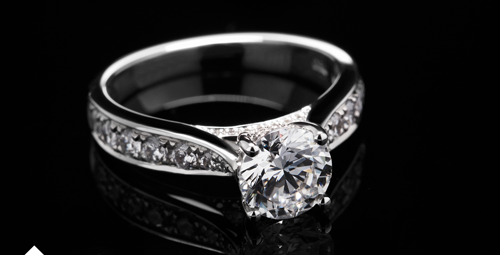 Customizing your wedding bands or engagement ring is surely an experience to be cherished. You will have the opportunity to select the type of setting, stones and style during that special day. Truly, it will be a journey that will capture many beautiful moments. A ring that symbolizes pure bliss and eternal happiness!
Embark on a journey of discovery today, one that is sure to be amazing & exciting... as we work with you to design and create a masterpiece that you've always fantasized about!
THERE ARE TYPICALLY 3 WAYS TO CUSTOMISE A PIECE OF JEWELRY THAT IS UNIQUELY YOURS
| | | | | |
| --- | --- | --- | --- | --- |
| | | | | |
| CREATE IT FROM SCRATCH | | MODIFY IT | | REPLICATE IT |
| You've got an idea or inspiration on how you'll like your unique piece of jewelry to be? Sketch it or describe your design to us and our artisans will bring it to life. Never be afraid. Trust us, we've crafted some really extraordinary pieces. | | You've found a design you like but it's not yet perfect to you? Be it one of our current designs or a design you see somewhere else - Don't worry, we'll be able to modify it to perfection uniquely for you. Send us a photo and describe what you'll like to alter 0 be it a winner band? You'll like to set more stones? You'll like some gems to be bigger or larger? Or you'll like the setting to be four prongs instead of six? Let us know how you'll like it done and we'll advise you further. | | Did you come across a design worn by a celebrity or someone you know? Or happen to fall in love with a design you see on a magazine? We can create and craft something very close to the original for you. Do note however, that we will not able to replicate trademarked or registered designs from well-known brands. |
YOUR STEP-BY-STEP GUIDE ON OWNING YOUR DREAM DESIGN!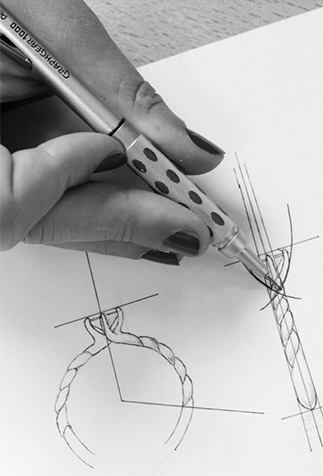 Provide us a sketch or some reference images for inspiration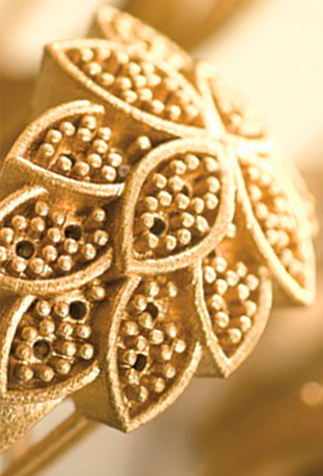 Tell us in detail what you would like your design to be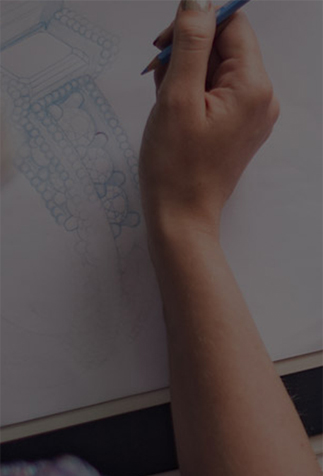 Tell us details like the shape & size of the center stone you'll like, your ring size, type of material used (18K White, 18K Yellow, 18K Rose gold or solid platinum PT950) and all other details.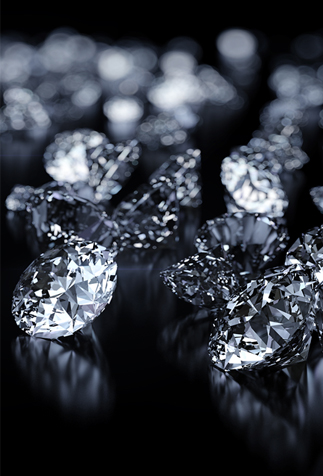 We'll provide you an exact quote based on your customised ring design and specifications.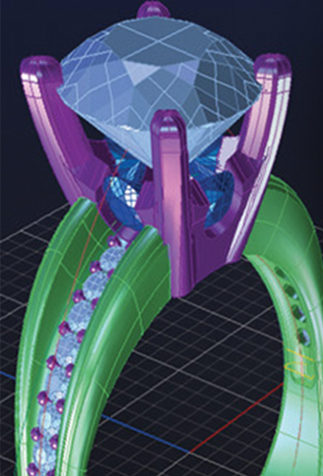 With your descriptions and specifications, our designers will do up your design using a CAD software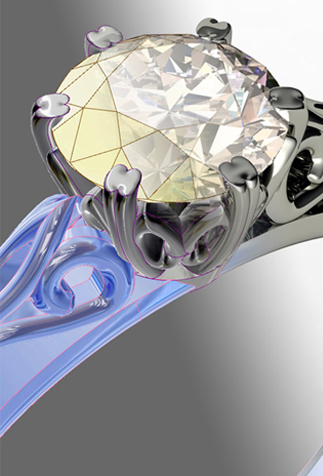 We'll send you a set of 3D rendered images of your customised ring in at least 4 different angles.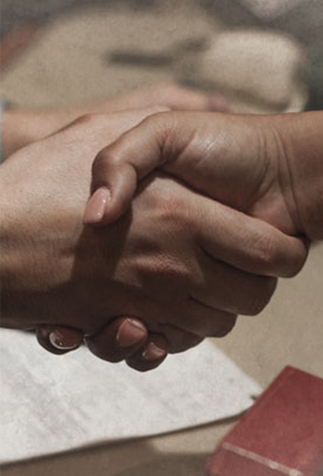 Let us know what you think of the design from the 3D rendered images. If all is good, we'll processed to the next step to craft your ring! If there are any changes, let us know and we'll modify the design and send it to you again.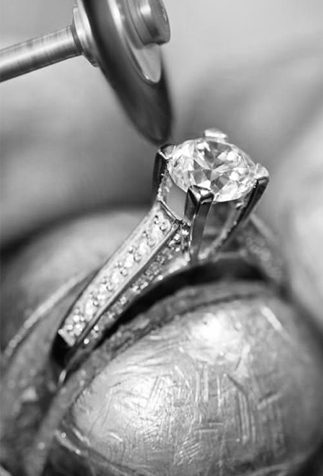 Our designers and craftsmen will start working on crafting your ring! This step will approximately take two weeks from this point.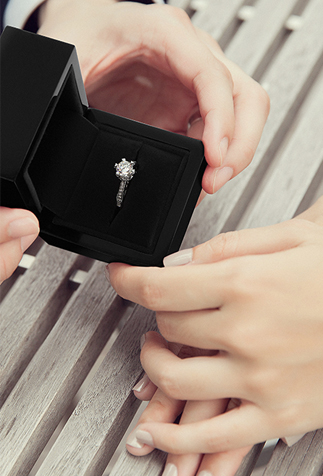 Your customized piece is ready for collection or delivery