ORRO Bejeweled Heart Earrings (1.5ct stone on each side)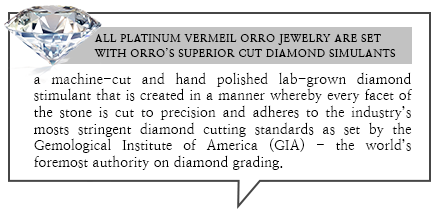 Each side of the Bejeweled Heart Earrings feature a brilliant 1.0ct or 1.5ct hearts cut stone in a prong setting surrounded by 21 round brilliant cut stones. Perfect for everyday wear or jazzing up an outfit for a night out.
Available in a scintillating white or an alluring fancy Pink Brilliant Hearts Cut center stone.