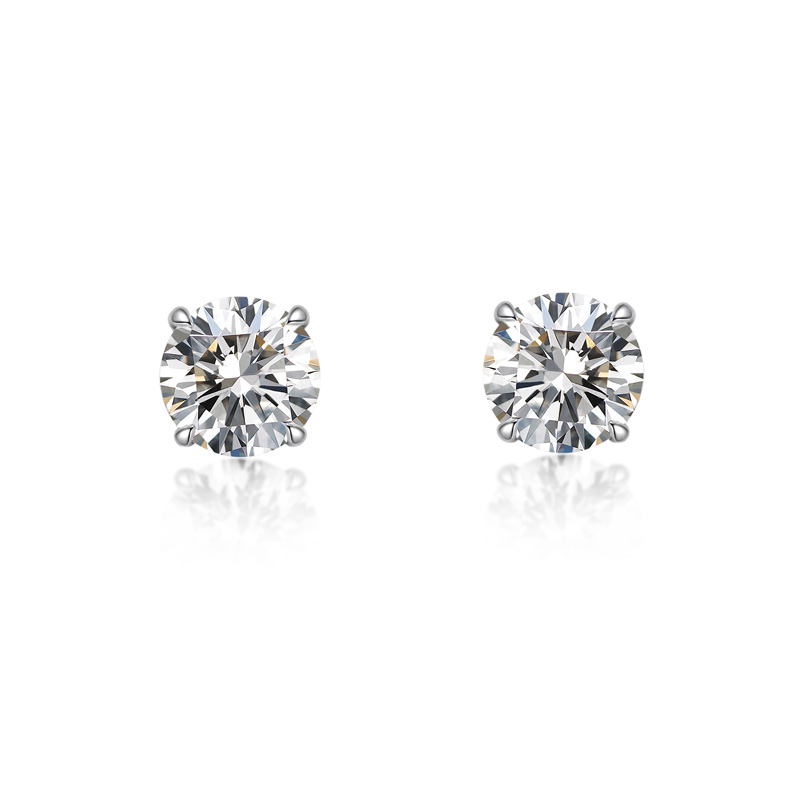 ORRO Edrea Earrings (1.55ct on each side)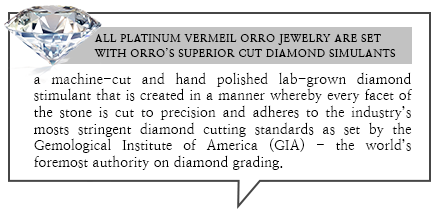 Each earring from ORRO is set with the most brilliant of gems, designed by skilled craftsman & artisans adhering to the highest of standards. Indulge in a level of luxury & brilliance by selecting from the finest & the most dazzling collection of earrings - only at ORRO.

Each stud holds a single 0.50ct or 1.00ct or 1.55ct or 2.0ct round brilliant cut solitaire stone with timeless elegance and effortless grace.