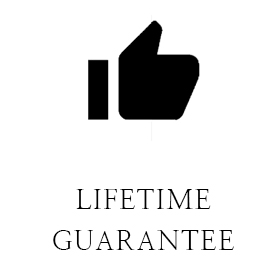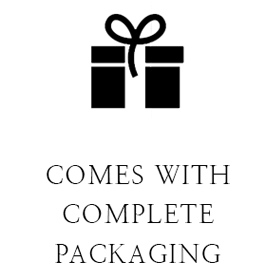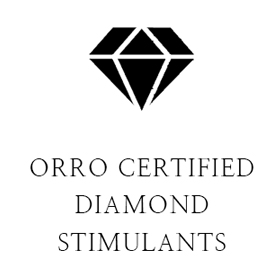 Successfully added to shopping cart.
Discover Our Personalized Ring Designs
Gone are the days where you pick up a ring off the shelf from standardized banal designs in readily available sizes that may not fit perfectly. Select a ring model from our collection of award-winning designs and personalize it with a message of your own! At ORRO, each ring is individually created & crafted in your exact ring size with a meaningful string of text or symbols of your choice - Each personalized with a meaningful message for a truly personal touch.

Each ring is designed for your personalized text to bring form and texture to the ring thus every ring is different.
When worn on the finger, each ring is a personalised work of art.
When taken off, appreciate what is written on the ring as a keepsake treasure.